The Premier Choice for a Licensed Money Lender in Toa Payoh
When you need cash urgently, Prosper Credit delivers. We have emerged as a leading Toa Payoh moneylender, outperforming older and more established licensed money lenders in the region.
Simple – with the help of three overarching principles:
Does that sound like something you need?
Our loan executives understand that anyone looking for a fast cash or payday loan in Singapore needs cash urgently. We have designed a simplified application process that:
Not every Toa Payoh moneylender can offer the convenience of these steps. We choose to do so because we understand the limitations and anxieties of Toa Payoh residents.
Prosper Credit is not your generic licensed money lender. Our team is made up of people from the local community. They are the residents of your neighbourhood, your former schoolmates, and maybe even your colleagues and friends. Our competitors cannot match the level of genuine care and concern that entails.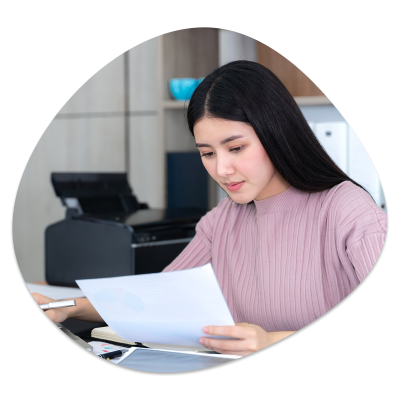 What does Toa Payoh moneylender Prosper Credit offer?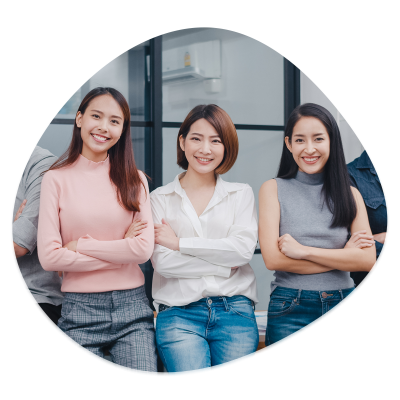 Everything you need under one roof
Is the loan that you need from a Toa Payoh moneylender not listed above? No problem – Prosper Credit will create a customised loan profile for you!
Unlike most other licensed money lenders, we take a very flexible approach with our clients. If you have been rejected by other lenders, come in and speak to us. 
We are sure that we can find an arrangement that suits you together!